See you in Colorado Springs for Prosperity 2022!
October 26-28, 2022
At Prosperity 2022 you will learn how to:
Uncover and FREE yourself from the hidden beliefs buried deep within your thoughts that are preventing you from reaching your true income potential.
Uncover your habitual subconscious thoughts that undermine your financial prosperity.
Defeat and replace destructive thoughts and the limiting beliefs.
Permanently improve negative emotions and feelings that are holding you back from the life and income you deserve.
Create and implement SIMPLE Sales and Accounting Systems to precisely measure sales revenue and financial performance.
Develop a SIMPLE and DUPLICATABLE Sales Process and automate the teaching and implementation of that process.
Create processes for Operational Excellence and Superior Customer Service.
Execute, Measure and Modify. You can't foresee every challenge, so you must measure your results, adjust and be open to modifying the plan accordingly.
Please fill out the form below so we can better assist you in preparation for the event!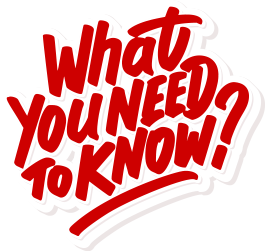 What you should know before your trip:
Weather

October in Colorado can be 60-70 degrees and sunny or 30 degrees and snowing. Please be prepared for either. We will be sending updates on the weather as we get closer.

What to bring

Business Casual attire for dinners. Laptop. Comfortable shoes for daytime meetings.