"Everything that you need to do to build a life of success, wealth and prosperity, is easy. It's just a little bit easier not to."
– Weldon Long
About Weldon Long
Bestselling author, entrepreneur and mindset expert Weldon Long built his business from the ground up, but his story doesn't reflect the typical path of the average business owner you would expect to hear.
In 2003, Weldon walked out of a homeless shelter after serving 13 years in prison. A 9th grade dropout and three-time convicted felon, he found himself broke and unable to gain employment. Despite his bleak history, in five short years he had built a company that was selected by Inc Magazine as one of the fastest growing privately held companies in America.
Weldon is the epitome of how mindset can lift one out of seemingly insurmountable circumstances and make it possible to not just thrive but prosper in the face of adversity. Weldon has enjoyed massive success because of the philosophies that he has developed over time and today, he is one of the nation's most powerful and sought-after speakers and motivators. He enjoys sharing and teaching his Prosperity Mindset and Consistency Selling principles, the very same that catapulted him out of desperation and into phenomenal success.
Weldon lives in Colorado with his wife and their two children. When he's not traveling for speaking engagements, he enjoys a round of golf with his buddies finished by a fun date night with his wife. At times, he likes to leave the cooking up to the professionals and seeks out the best steak in town!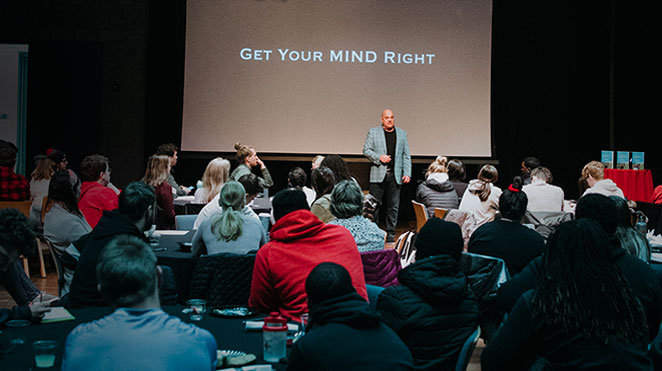 Mindset Expert
Weldon's incredible story and powerful message has inspired millions to thrive and succeed in the face of adversity. He strongly believes that the key to greatness is learning to prosper in the face of difficulties.
He is a driven motivator who teaches the Prosperity Mindset philosophies that catapulted him from desperation and poverty to a life of wealth and prosperity.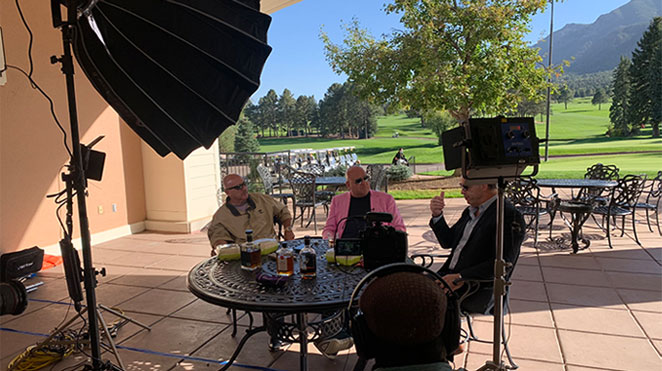 Sales Trainer
Throughout the years Weldon Long has had success working with various industries, with businesses big and small, from national corporations and dealerships to mom and pop run companies.
In his sales training Weldon offers insights, tips, advice and guidance on the sales process, business growth, prosperity mindset and the power of consistency. Salespeople can thrive in the face of adversity if they are just willing to create the right mindset and implement the right sales process — consistently.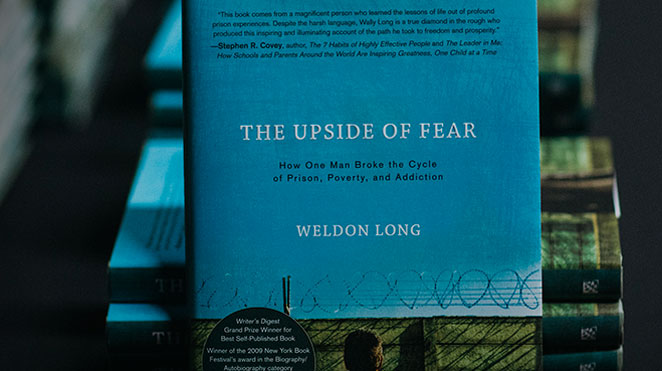 Bestselling Author
Weldon Long is a New York Times & Wall Street Journal Bestselling Author. His books include: The Upside of Fear which received the Best Biography/Autobiography Award from the New York Book Festival and has gotten endorsements from best-selling authors Stephen Covey and Vince Poscente, and motivational speaker Anthony Robbins; The Power of Consistency, another New York Times Bestseller and Consistency Selling – his latest book which is an Amazon bestseller in Leadership Training.
Speaker & Motivator
A dynamic, highly sought after, international speaker, coach and consultant, Weldon's speeches have been listened to by millions all over the world.
Weldon has worked with leading global brands on hundreds of Prosperity Mindset, Sales and Leadership development keynotes as well as custom programs. Some of his clients include FedEx, Farmers Insurance, The Home Depot, Wells Fargo, Owens Corning and Service Corporation International. Weldon takes the time to learn what's important to the success of his client's business. He uses that knowledge to customize all keynote presentations and corporate training in an effort to make an IMMEDIATE impact on his audience and for his client.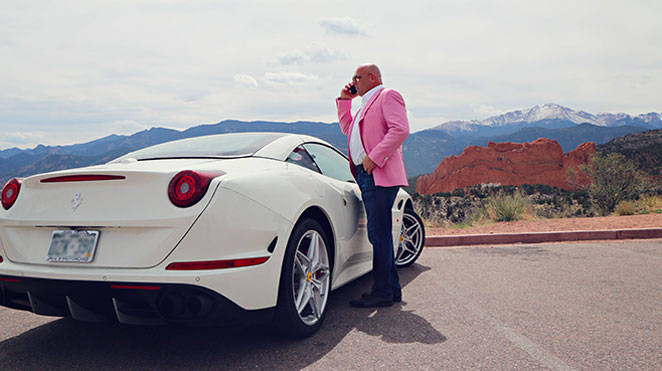 Successful Entrepreneur
An incredibly successful entrepreneur, Weldon Weldon Long built an Inc. 5000 company with over $20,000,000 in sales in just 60 months. In 2009, his company was selected as one of Inc. magazine's fastest growing private companies in America.
At the moment Weldon is the head of the Weldon Long Organization, the founder of ITSUP2U Media, and the owner – alongside his wife, Taryn, of Peak Home Performance, a heating and air conditioning company that services central Colorado.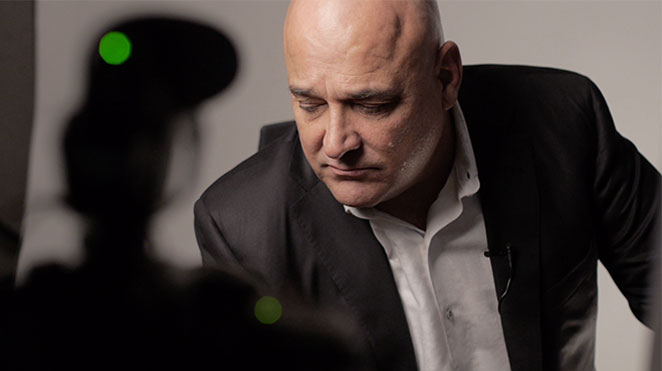 Expert Coach
In his coaching program Weldon Long teaches a simple, yet powerful process to keep professionals motivated and focused, while consistently executing on key priorities – regardless of challenges, adversity or distractions.
His coaching holds the power to transform your business with big impact and lasting change. It is designed to inspire and fortify sustainable mindset and behavior change among that produces powerful results.
No matter what the circumstances, it's possible to change your life.
Articles Featuring Weldon Long